Meet Our Executive Director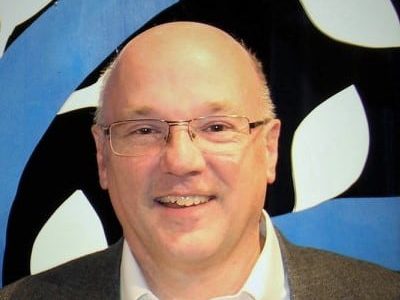 David Scheffler, MBA
Executive Director
David started at Willow House in 2020 as the Executive Director but has been a part of Willow House for nearly 20 years through his own personal loss of a family member. He has served in numerous volunteer roles within the organization including Finance and Development Committees and was part of the group of families that started the annual Walk to Remember event.
He has worked in the not for profit, for profit and government sectors for more than 33 years, including 18 years for another not for profit organization. David earned his Bachelor degree in Financial Advising from Purdue University and Masters in Business Administration from Keller Graduate School of Business.
David is married, has 2 children and enjoys golf, woodworking and skiing in his free time.