Scroll down for more ways to support Willow House
This window is secured by 256 bit encryption on a PCI compliant network. Click here to view this window in its own page.
Other Ways to Support Willow House: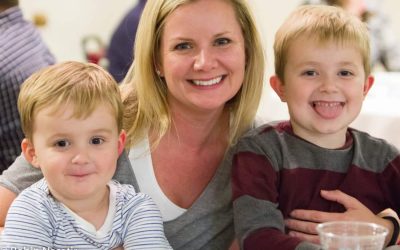 Since 1998… Willow House has supported thousands of grieving children and families. Without the generous support of donors like you, we would not be here today. As you may know, the death of a parent or child often not only leaves a family emotionally overwhelmed but can also be financially devastating. Because of this, Willow House does not charge for services nor do we receive government funding or insurance reimbursements. We rely solely on individual donations, making your gift so important.