20th Anniversary Homecoming Gala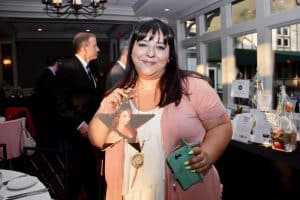 On behalf of the Willow House Board of Directors, Staff, Gala Committee and, most importantly, the grieving children and families we serve, our sincere thanks for supporting the 20th Anniversary Homecoming Gala!
Special thanks to our devoted Gala Committee for organizing and thanks to you for attending. This year's event raised more than $54,000 to sustain Willow House's critical services for those coping with profound grief and the death of a loved one.
Ambassador of Hope Award
Nancy Perlson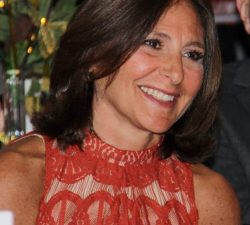 Lifetime Achievement Award
Stefanie Norris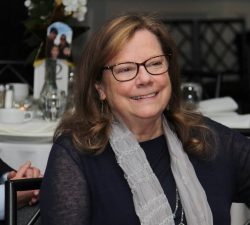 The Bryant & Klett Family
Heritage Flooring
Kirk Kohls
The Lynch Family
Mary Notine
Nancy & Scott Perlson
Diane Rapaport
Photographers
​Emilio Albertini & Second City Images
​Robin Nasatir
Emcee and Auctioneer
Kris Kazian
Speakers
MacKenzie Okun
​Tim Burks
Graphic Designer
​Mellonee Mayo