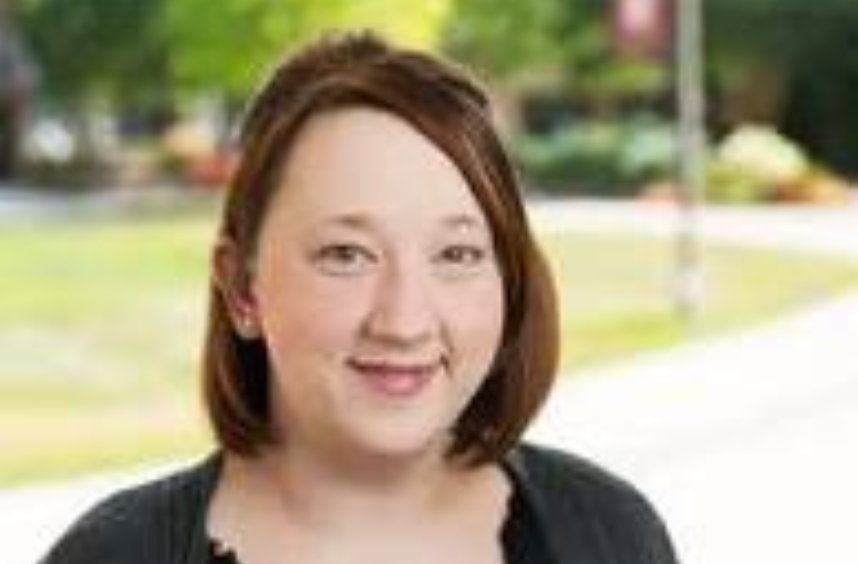 Jennifer Fieten, CCLS
Clinical School Coordinator - Chicago
Jennifer has been a Child Life Specialist for over twenty four years, providing child life services for children and their families in a variety of healthcare settings. Jennifer currently serves as a Contract School and Community Program Coordinator with Willow House. 
Jennifer is also currently the Certified Child Life Specialist at Shirley Ryan Ability Lab, working in the Inpatient Pediatrics Unit. She also
serves as an Adjunct Instructor and Course Developer with Concordia University in Ann Arbor, MI. Prior to these roles, Jennifer served as Child Life Program Director, coordinating the undergraduate Child Life minor and the new Child Life graduate program at Concordia University. Prior to this role, Jennifer was employed as a Child Life Specialist at JourneyCare, a pediatric palliative care and hospice program.
Jennifer currently serves as a committee member of the ACLP's Professional Resources Committee and was previously a member of the Executive Board of the Great Lakes Association of Child Life Professionals, as the Educator at Large. She currently holds the privilege of being Chair of the Great Lakes Association of Child Life Professionals' Research Committee. Jennifer is also a member of the Psychosocial Care Council for Operation Smile and serves as a volunteer Child Life Specialist on medical missions with this wonderful organization.
Jennifer's research interests include incorporating simulation experiences into child life curriculum, pediatric pain management, child abuse prevention, and supporting children and families in bereavement. While in one child life position, Jennifer proposed, coordinated, and facilitated a hospital based child abuse response team. As a result of this involvement, she served as a member of two child death review teams for the state of Illinois. Jennifer is currently participating as co-investigator in a longitudinal collaborative research project with Yale, Georgetown, NYU, and USC, examining the incorporation of virtual inter professional
education into academics and has previously been involved in research projects exploring child abuse reporting practices and utilization of pain management strategies with pediatric patients in the emergency department.
Jennifer has a bachelor's degree from Northern Illinois University, and a master's degree from University of Texas at San Antonio. Jennifer has also started her doctoral study in a dual program with the Erikson Institute and Loyola University Chicago.