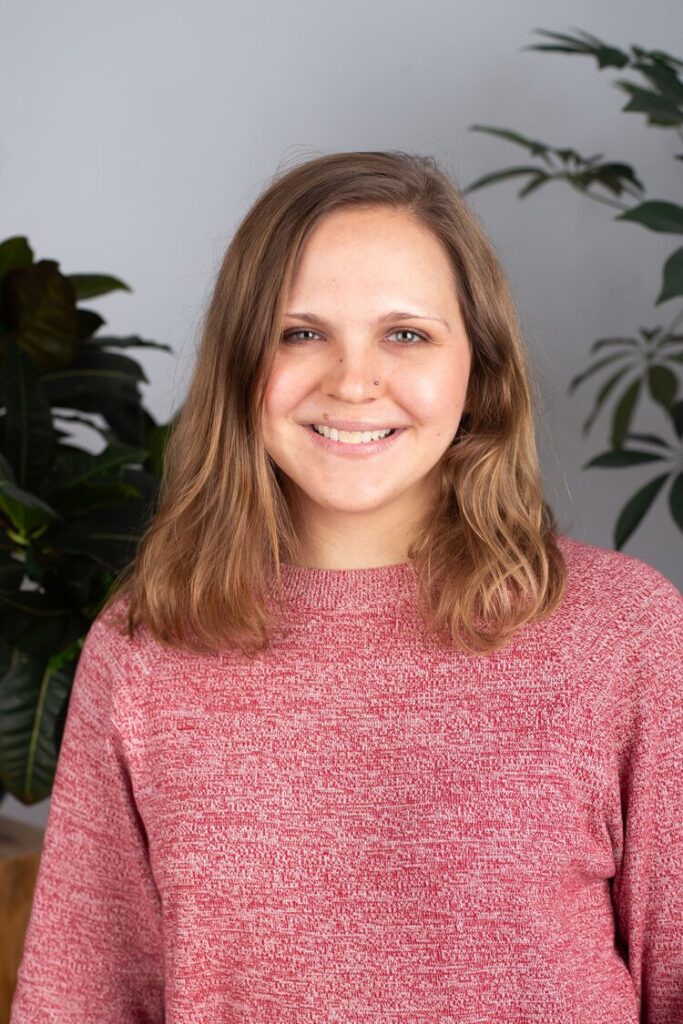 Kelsey Hoeper-Albassam, LPC, NCC, CT
Clinical School & Community Program Coordinator
Clinical Site Coordinator: Survivors of Suicide Loss
Kelsey Hoeper-Albassam joined Willow House as the Clinical School and Community Coordinator in August of 2020. Kelsey provides in-school grief support group facilitation, crisis intervention consultation, and educational presentations about grief in school and community settings.
After earning her Bachelor's Degree from Lake Forest College, Kelsey went on to earn a Master's Degree in Clinical Mental Health Counseling from Roosevelt University. She is a certified thanatologist, grief support specialist, an EMDR-trained clinician and a certified trauma practitioner.
Upon earning her Master's degree, Kelsey joined Elyssa's Mission as a suicide prevention educator and focused on delivering evidence-based training and screening in both middle schools and high schools. Prior to her arrival at Willow House, Kelsey worked in the bereavement department at Rainbow Hospice and Palliative Care where she provided individual and group counseling to hospice and community bereaved. Kelsey continues to provide counseling services to children, adolescents and adults through her involvement in private practice.