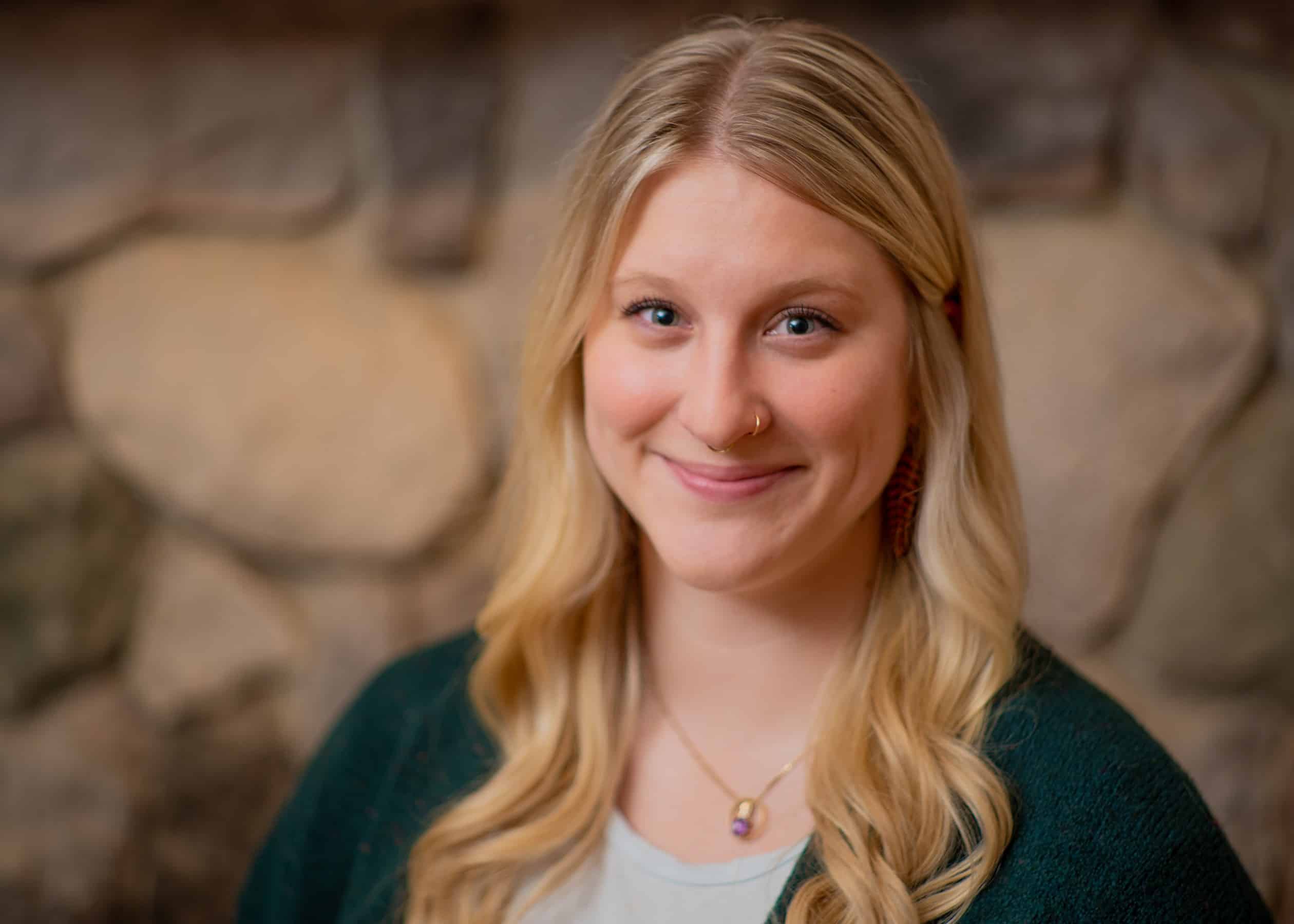 Lauren (Wozniak) Raney, LCPC, ATR
Assistant Program Director
Lauren started at Willow House in December of 2019 as the Program Director. As of 2023, Lauren is the part time Assistant Program Director. She has her Masters in Counseling and ArtTherapy from Adler University and her Bachelors in Studio Arts/Painting from Illinois State University. She is a Licensed Clinical Professional Counselor and Registered Art Therapist.

Lauren was drawn to the grief and bereavement community due to her own loss of her mom as a young adult, and her passion for helping others. When words aren't enough, Lauren enjoys using the creative process with families and children to help them honor and remember their person while coping and processing their loss in a meaningful way.

In addition to her role at Willow House, Lauren founded and works for her own art therapy private practice. Lauren has previous experience working as the Children's Grief Coordinator and Bereavement Counselor at JourneyCare Hospice where she facilitated grief support groups and directed a week-long bereavement camp for children and families. She has also spent time as an Art Therapist at Chicago Children's Center for Behavioral Health working with children and teens who have experienced trauma, grief, and mental health diagnosis.