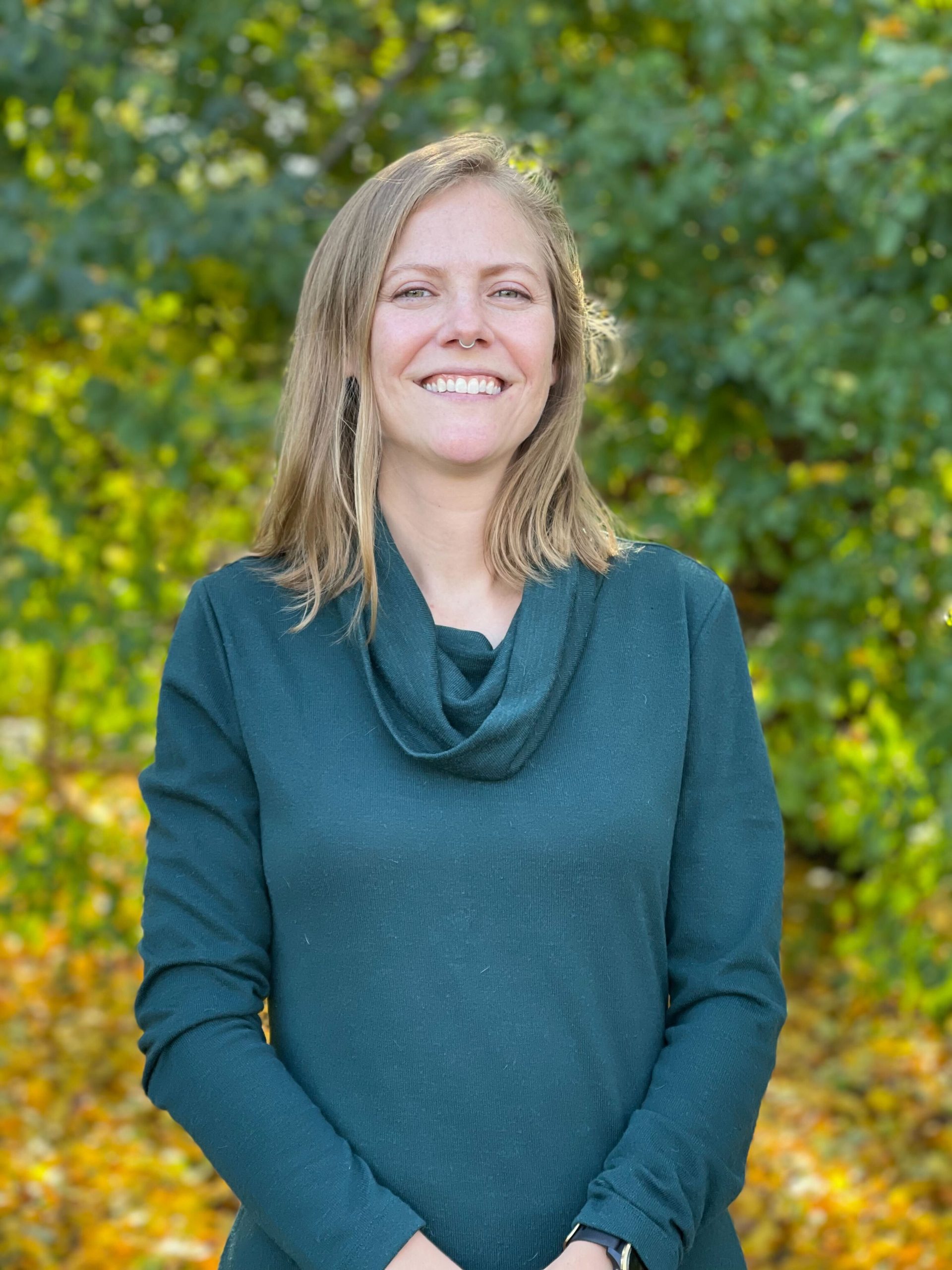 Megan Andriano LPC, ATR
Program Director
Megan Andriano started with Willow House on Halloween 2022 as co-Program Director.  After experiencing the loss of a close family member as a young adolescent, supporting grieving families is work close to her heart and she was honored to join the Willow House team in serving their mission.
Megan is a Licensed Professional Counselor and Registered Art Therapist.  She graduated with her Masters of Art in Art Therapy from The School of the Art Institute of Chicago in 2011 and her Bachelor of Arts from Eastern Illinois University with an art major and psychology minor in 2008.  Before joining the Willow House Team, Megan worked as an Art Therapist, Manager of Integrative Care Services and Manager of Bereavement Services at JourneyCare from 2011-2022.  In these roles, Megan worked alongside individuals on hospice services, utilizing the art making process to elevate mood, reduce anxiety, and promote comfort.  She also facilitated art therapy groups for grieving children, adolescents and families to create a safe and creative space for expression, reminiscing and practicing coping skills.
In her free time, Megan enjoys finding new parks and worm hunting with her spouse and two little kiddos.