Willow House realizes the importance that self-care brings to those grieving and wants to provide you with comfort, care, and time for yourself by providing our Spring Self Care Series. Join us for this series of webinars that focus on caring for yourself.

Spring Self Care Series webinars are free and open to all, including Willow House Families, Mental Health Professionals, First Responders, Community Partners, and anyone who may find these topics helpful.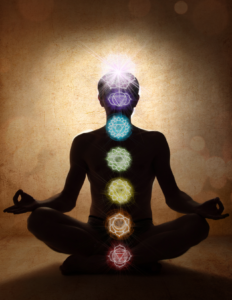 EFT/Tapping: Self-empowerment and stress relief at your fingertips
Wednesday, February 24th | 6:30 pm – 7:30 pm
Similar to acupuncture, EFT (Emotional Freedom Techniques) is an evidence-based technique that calms the nervous system by focusing on the body's meridian points — or energy hot spots — to restore balance. EFT is said to relieve stress, anxiety, and emotional distress.
Hosted by guest facilitator, Lynne Staley, Certified EFT Practitioner.
Ages: Teens, young adults, and adults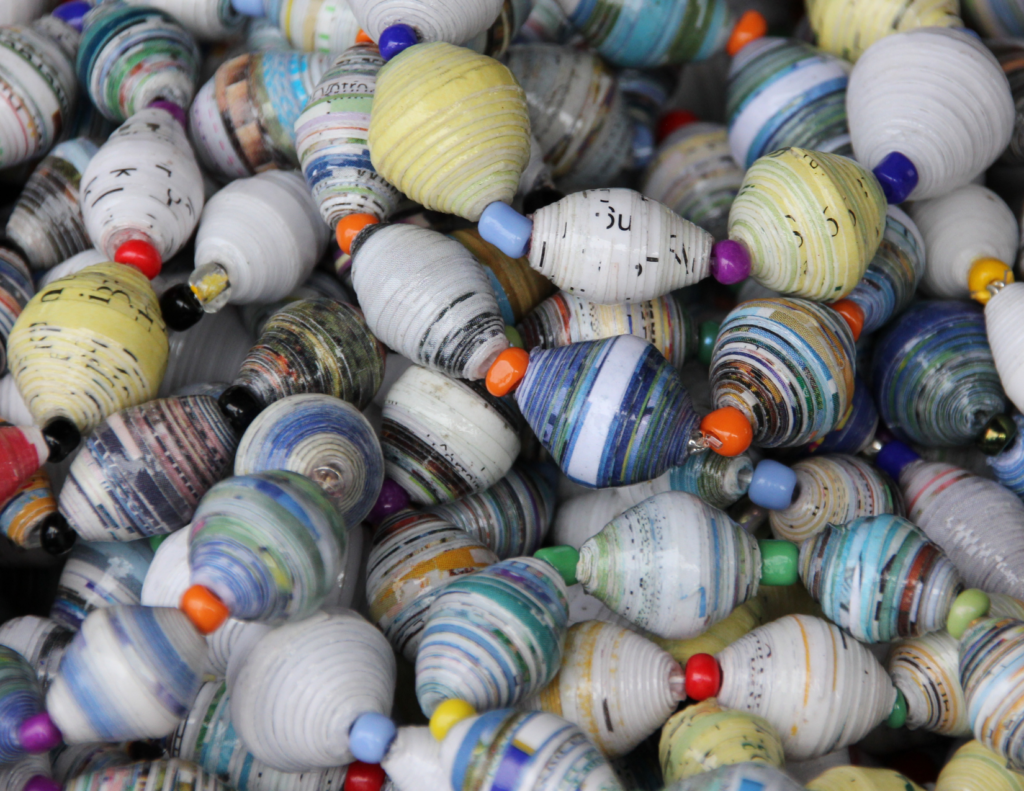 Coping Creatively: Beaded Messages
Wednesday, March 24th | 6:30 pm – 8 pm
Art making has been studied and proven to release stress and calm the mind. Art is also beneficial to grieving individuals because it allows us to express our emotions and connect to our person who has died. This workshop will explore how to use creativity in your daily life as a way to continue the bond with your person. We will be making "Beaded Messages". In this hands-on art activity for all ages, we will be making paper beads that hold personal messages or pictures you wish to share with your person. You can make a keychain or a necklace/bracelet.
Presented by Willow House's Program Director, Lauren Wozniak, LCPC, ATR
Ages: Children, Teens, Adults, and Families
Scrapbook paper/Colorful paper with triangle template
Mod Podge/Glue
Small plastic or paper cup for Mod Podge and water
Toothpicks
Paintbrush
Scissors
String
Writing Utensil/Pens/Crayons/Markers
Extra jewelry beads (optional)
Keychain rings (optional)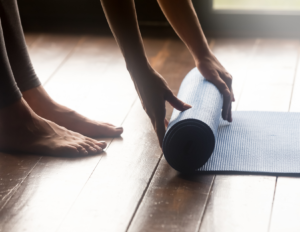 Wednesday, April 14th | 6:30 pm – 7:30 pm
Grief can have a profound effect on the body, mind and spirit causing us to feel fragmented and isolated. During this time of worldwide collective grief, we carry the weight of other's losses, as well as, our own. Using gentle asana (physical postures and movement), pranyama (breath) and meditation (paying attention), we begin to mend the mind-body connection shattered through the experience of loss. No prior yoga experience is required for this evening as we gift ourselves the space to simply slow down and connect more deeply using the ancient, healing practice of yoga.
Facilitated by guest presenter Nancy Perlson, LCSW, RYT
Ages: Young adults and adults
Comfortable Attire
Journal and/or paper & writing utensil
Yoga mat or chair
An open heart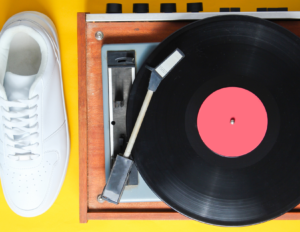 Wednesday, April 28th | 6:30 pm – 7:45pm
This workshop is for middle school and high school students.
Those who have experienced grief first hand are often searching for others who "get it". Media and pop culture often try to connect with that experience but don't always get it right. This teen workshop will give us the chance to discuss what music, movies, and tv shows are doing well and what they are completely missing when it comes to grief and loss. Facilitated by Willow House's Program Associate, Mickayla Bedenian, MSW
Ages: Middle School to High School students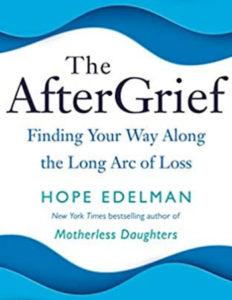 'The AfterGrief' Book Discussion
Sunday, May 16th | 2:00 pm – 3:15 pm
Join us for a book discussion on Hope Edleman's new book, The AfterGrief: Finding Your Way Along the Long Arc of Loss. "Grief is messy, grief is inconvenient, grief takes time; it is a process. Hope Edelman takes grief up from the underground and brings it into the light, reminding us that it is not only okay to grieve, it is essential." —Natasha Gregson Wagner
Facilitated by Willow House's School and Community Program Coordinator, Kelsey Hoeper, LPC, NCC, CT.
To purchase this book visit your favorite local bookstore, or visit: https://theaftergrief.com/
Ages: Young adults and adults