Thank you to everyone who helped make this a great event!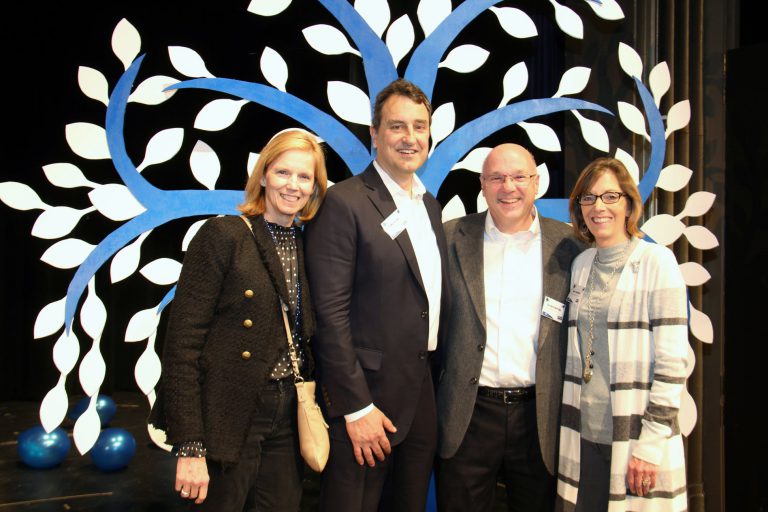 In Photo from left to right: Lorey & Mike Maszka, Dave & Mary Scheffler
On March 7, 2020, at the 2nd annual Benefit of Laughter, Willow House took time before a stellar comedic lineup to recognize a longtime supporter of Willow House at the Gorton Community Center in Lake Forest.
Mike Maszka has taken the Willow House Walk and 5k Run to Remember to new heights and hands down, consistently, has been our largest fundraiser for ten years straight. Recognized as the 2020 Ambassador of HOPE for his commitment, drive and tenacity to fundraise year after year, he has collectively raised upwards of a quarter of a million dollars in order to ensure that no child should ever grieve alone. A special thank you to his fellow co-workers, some as far as Australia, Canada and Great Britain and their employer, WorkDay, for their generous matching gift program. 
Mike instantly felt connected to the cause when his friends Dave and Mary Scheffler turned to Willow House for support when grieving and coping with the death of their daughter, Lauren. Today Dave serves on our Finance Committee and Mary helped coordinate this special night as a member of our Event Committee. Dave and Mary shared their story with a crowd of close 200 attendees and then presented the 2020 Ambassador of HOPE Award to their friend, Michael Maszka. 
It's ok to laugh again and enjoy an unforgettable evening of comedians, hors d'oeuvres, cocktails, raffles, and auction… all in support of the grieving children & families that Willow House serves.


Gorton Community Center
400 E Illinois Rd
Lake Forest, IL 60045


 Free Parking & Complimentary Coat Check
Guests must be 21+ to attend
VIP Tickets available
Seating is Limited
Heavy hors d'oeuvres and open bar included!
Exclusive Silent Auction Items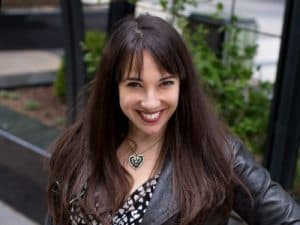 Patti Vasquez was born and raised in Chicago and is an internationally performing stand-up comedian. As a host, Patti quickly claimed the number one spot for late night radio. She has appeared as a commentator for WGN-TV Morning News and Fox Good Day Chicago. She also served as a fill-in host for WCIU's You & Me in the Morning. Patti was also honored by the National Museum of Mexican Art and the University of Illinois for her contributions to art and advocacy work.
Patti has two boys: Griffin, who is gifted, kind-hearted and the best big brother to Declan. Declan is differently gifted, charming and was born with a neurological abnormality called Corpus Callosum Disorder. Although he is missing a small part of his brain, Declan has made the world a much bigger place for his family and everyone lucky enough to know him.
In 2014, Patti created a company called "With Kind Words" in which she provides consultation for healthcare providers. She urges them to consider the emotional readiness of every member of the team, from the health professional to the caretakers, as they strive to ensure the best possible outcome. She incorporates humor and personal experiences as the mother of a child with special needs to lead her audience on an intellectual and emotional journey. She aims to help audiences recognize how they can incorporate compassionate communication and inspire them to do it well.
While still hosting her eclectic and wildly successful radio show, Patti began working with ABC to develop a sitcom based on her life.
Patti graduated from the University of Illinois Champaign-Urbana with a degree in History. She later disappointed her parents by dropping out of Northwestern's PhD program to become a stand-up comic. It all worked out in the end. Or at least, so far so good.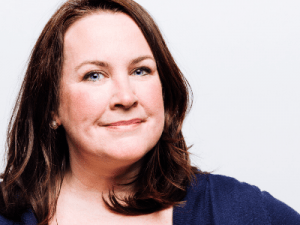 Jeanie started her career at the tender age of five when she quickly learned that as the youngest of eight children she needed a hook if she ever wanted to be fed, bathed, or have her existence acknowledged in any way. Failing miserably at tap dancing, Irish dancing, gymnastics, and academics, she carved out her comedy niche with kick-ass knock-knock jokes and soon rose to fame at the family dinner table with such classics as: "knock-knock." "knock-knock." "knock-knock! Open the door! You left me outside again!" Since her kitchen table debut, Jeanie has entertained audiences at colleges, casinos, and corporate events, and is a regular at venues such as  Zanies Comedy Clubs, The Laugh Factory, and The Comedy Bar. She was highlighted in Chicago Parents' Magazine's Four of Chicago's Funniest: Stand Up Parents, and was featured on Nick Jr.'s Moms' Night Out debut stand up special.
Jeanie has set herself apart with her quick observations and no-apology take on teaching, parenthood, and American culture. Her sharp wit draws on her experiences growing up on the South side of Chicago and 15 years as a public school teacher to deliver comedy that reaches audiences of all ages, genders, and walks of life.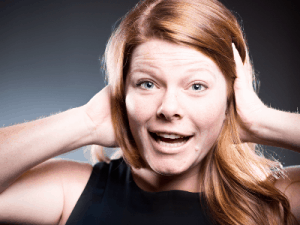 Chelsea Hood is a stand up comedian living in Chicago, IL by way of the comedy scenes in both Dallas, TX and Brooklyn, NY. You may have seen her on WGN, The CW Network's Eye Opener, or CW33's Nightcap. She was also featured on Stand Up Records' "Texas Mess" album recorded at SXSW. 
She stumbled into the performing arts at an extremely young age singing in children's choirs, and working in high school productions. She went on to get her BA in Acting from Illinois State University with a concentration in vocal performance. She's studied improv at both Second City in Chicago and Four Day Weekend in Fort Worth, Texas. 
Chelsea's style of humor is observational, feminist, and pleasantly self-deprecating. Some of the comics she has been delighted to open for include; Marc Maron, Jay Mohr, Donnell Rawlings, Maria Bamford, Ralphie May, Richard Lewis, Pauly Shore, JB Smoove, Paul Rodriguez, Tom Green, Michael Winslow, Bobby Lee, and many more. 
She was most frequently featured performer at Limestone Comedy Festival, one of eight chose as the Best of the Midwest at Gilda's LaughFest and a Comic to Watch at RIOT LA. Some of the clubs and venues she's had the privilege of performing at include The Comedy Store, Caroline's on Broadway, The House of Blues, The Improv, Zanie's, Thalia Hall Chicago, Upright Citizen's Brigade NY, the Lincoln Lodge (Chicago), a long list of prestigious bar basements across this country. Once on the bed of a tractor trailer, in a field in Texas, in the middle of an ATV park.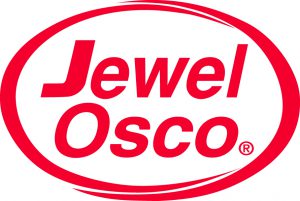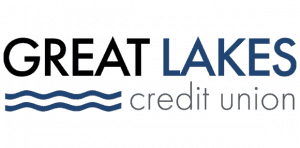 Thank You In-Kind Donors!
If you are interested in donating an auction item or wish to learn about our sponsorship packages or how to be included in our program ad book please contact us at 847.236.9300 or email us at [email protected].