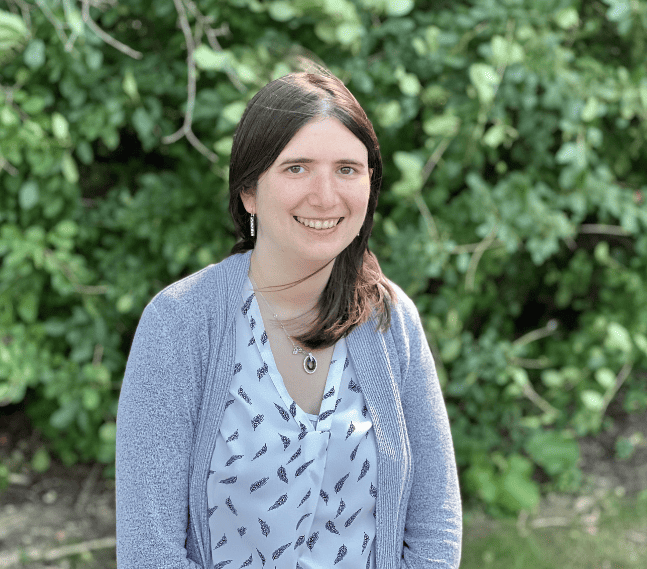 Victoria Vepari
Clinical Social Work Intern
Vicki will be working as a clinical social work intern from August 2022 until May 2023, through Dominican University. She was drawn to the Willow House mission due to her own experience of grief from the loss of a close family member and wanted to learn more about the process of grief and how to help people navigate this at Willow House.
Vicki had previously received a Masters Degree in International Development from the University of Innsbruck in Austria, and received her BA in International Studies and Spanish from Butler University in Indianapolis. She will graduate with her MSW in May of 2023.
In her free time she enjoys going outside, cooking and spending time with her toddler, husband, and two cats.