The mission of Willow House is to provide grief support and education for youth, families, schools and other communities grieving the death of a parent, sibling, or child. Our free services are where hope lives and healing begins, providing space for people to grieve in companionship with others who share a similar loss.
Our vision is that no child, teen or parent grieves alone.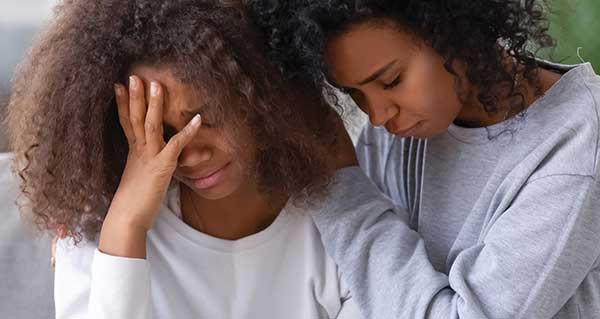 Grief support groups for children ages 3 – 28 and adults. Family peer support groups, survivors of suicide loss group, and expressive arts group.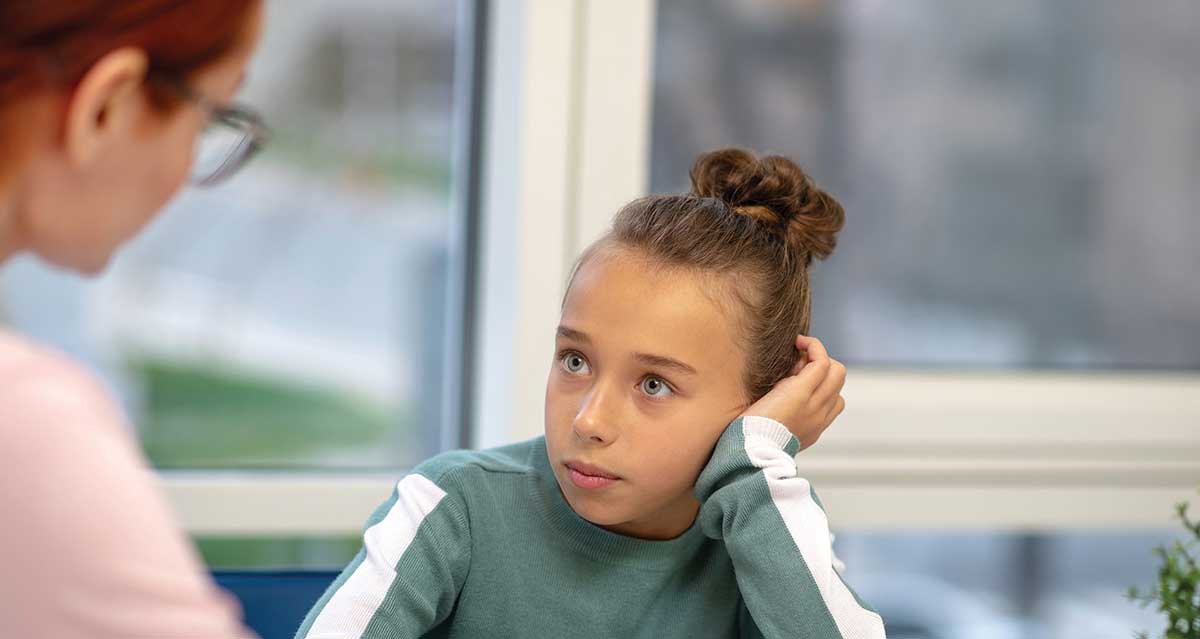 School based programs are designed to provide school personnel with the tools and understanding to effectively support grieving students in their community.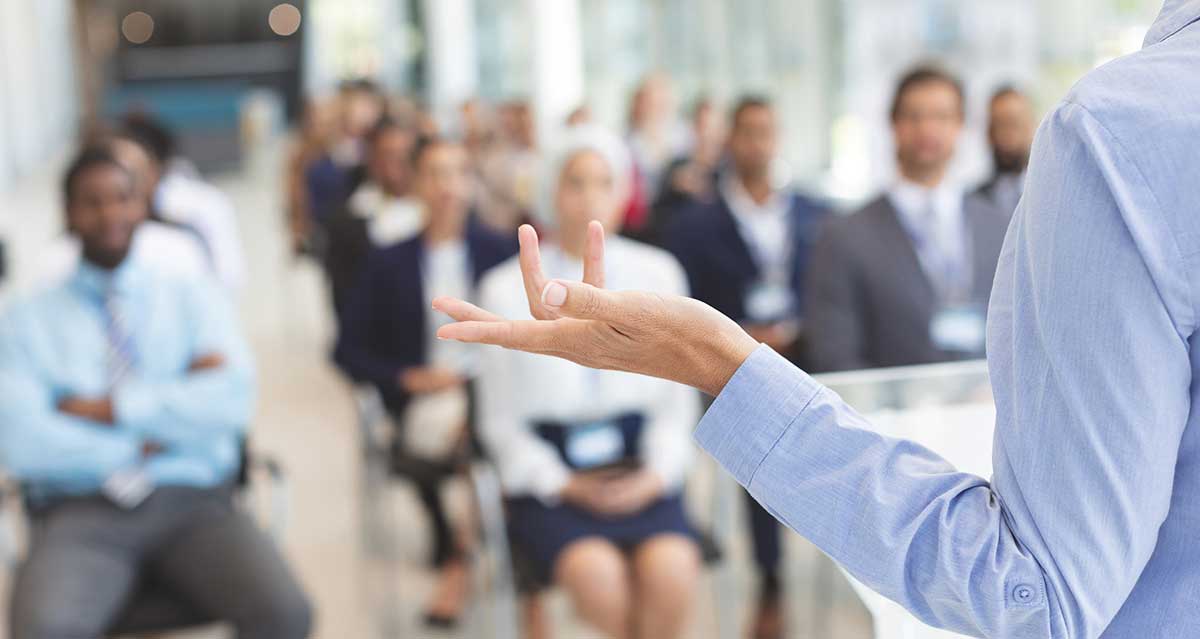 Community Services include grief education, support, and consultation for a wide variety of community settings.


Guidance and Tools for Families & Professionals
If you are grieving or helping someone who is grieving, reading materials can be a nice place to start.
Grief support can come in many forms. View Grief Resources for educational materials and videos, downloadable grief-related worksheets for kids and teens, and more.
Where hope lives & healing begins
Hear from the children, teens and parents we serve about how Willow House's programs and services have helped them through their grief journeys.
As I write this I hear Simon laughing as he plays with his grandfather. He is an amazing child. I know he will be OK. And so will I.
— Betsy D., a Chicago Family Member
So no child grieves alone.
Bring hope and healing to youth and families who are grieving the death of a parent, sibling or child. Your donation allows us to continue to offer our services at no cost and to provide education, training and consultation to the schools and other communities seeking to support these families effectively.
Thank You to Our Supporters
Through your generous support we are able to expand our reach in providing grief support to youth, families, schools and communities.